How much could you save?
Try our calculator and see how much you could save with Resolve Net Zero!
What is Voltage Optimisation?
A Voltage Optimiser simply reduces the voltage applied to electrical equipment to make energy savings.
All electrical equipment intended for use in Europe must carry a CE mark to show it complies with the European Harmonised Voltages between 207-253V
Get a free quote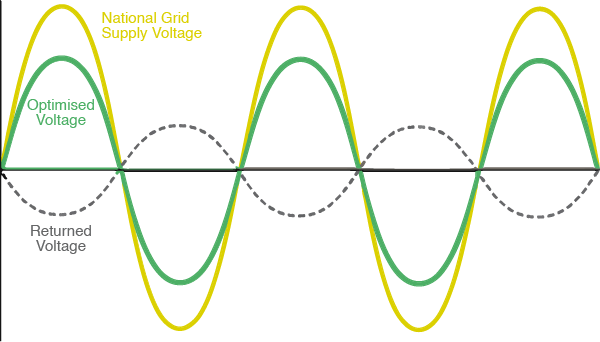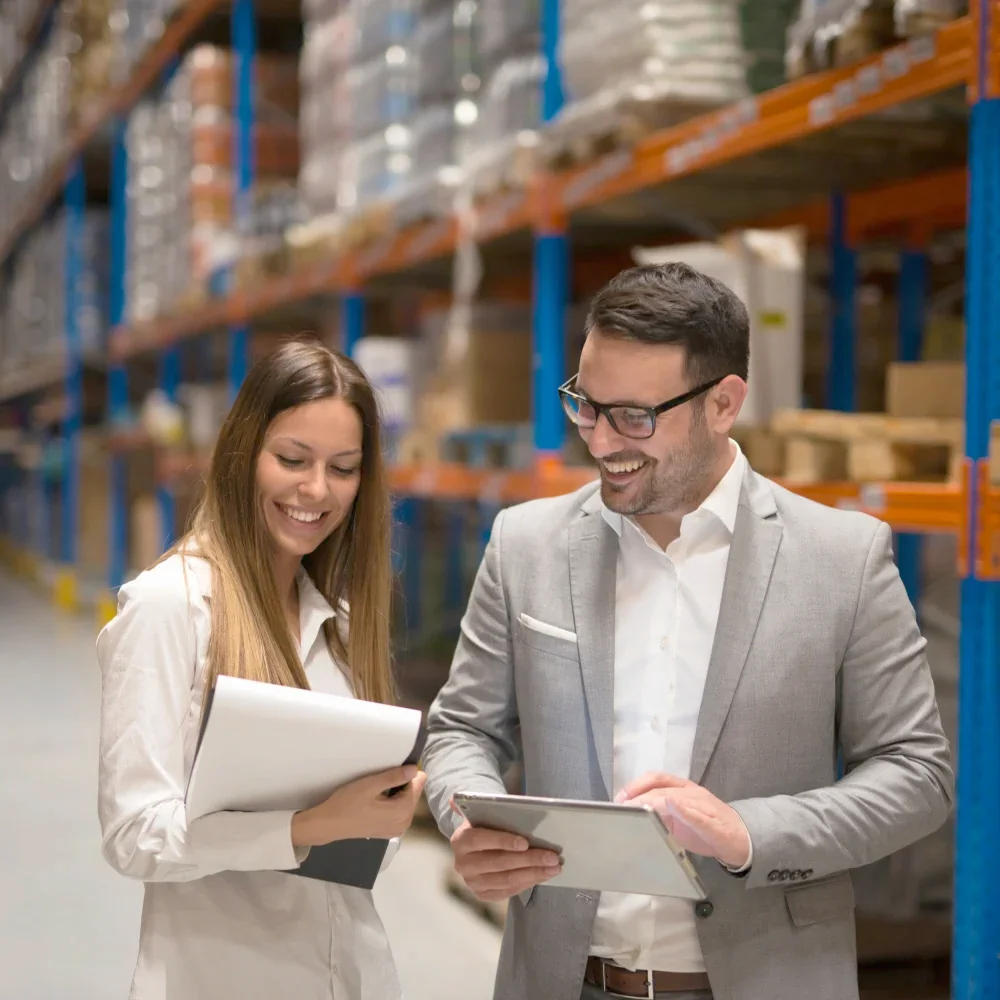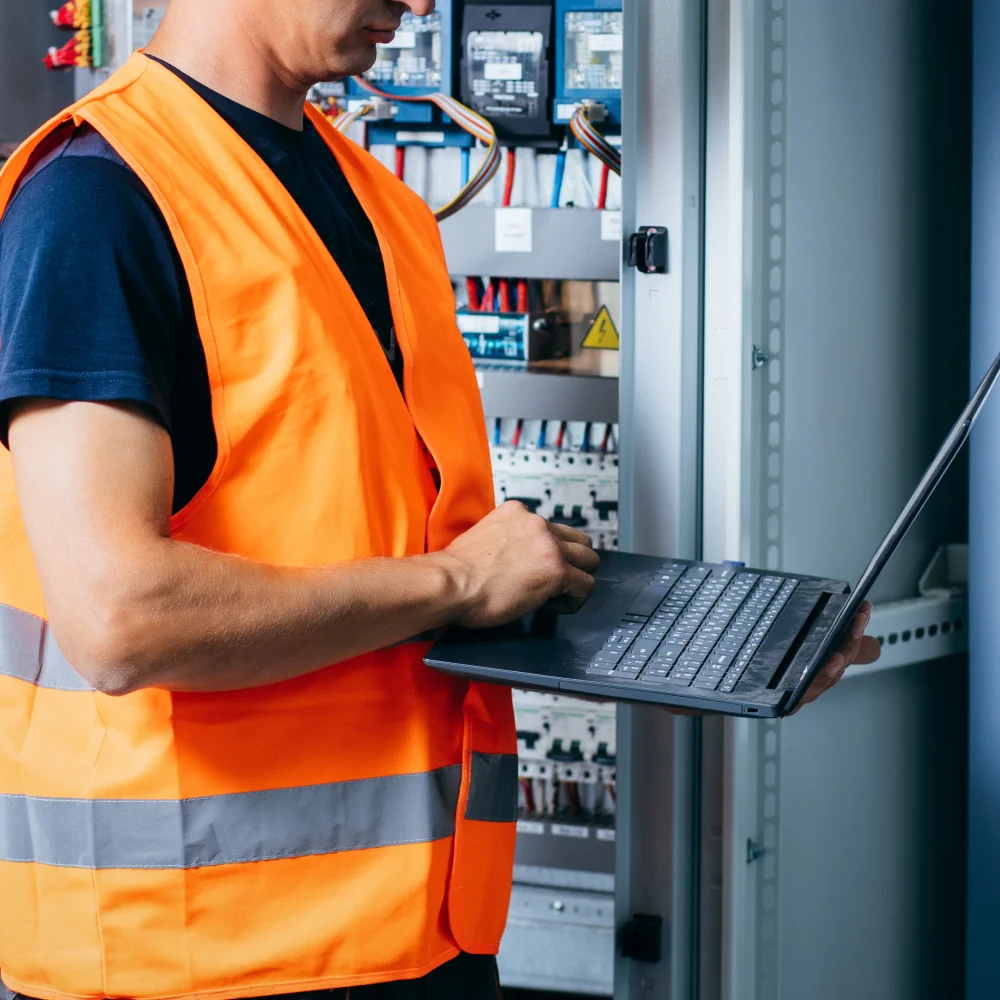 How does Voltage Optimisation work?
VO works by reducing voltage from the UK average of 242 incoming volts to an acceptable operational 220 volts
Electricity that is not needed is returned to the grid, meaning you do not pay for the excess electricity, saving you money
Has no affect on the performance output of your electrical equipment and appliances as it is still operating within the 207-253V range

Reasons your business needs Voltage Optimisation
VO increases the lifespan of all electrical appliances and equipment by 46% on average
Competitive payback & ROI of between 8-16 months
Lowers your carbon footprint
Saves up to 19% on your electricity bill
25 year manufactures warranty
Finance options available
Intelligent machines monitor generated savings in real time and can be shared with stakeholders
Voltage Optimiser Kit Size and Setup
Commercial
Off the shelf range specifically for use in commercial and light industrial applications
Floor Standing Options
Three phase 32A (72kVa) -400 (288kVa)
Typical energy savings 8-19%
Typical payback 8-16 months
Metering and remote monitoring features
Additional custom features
Approximately size of a dishwasher
Wall mounted options available for smaller spaces
Industrial
Industrial optimisers which are tailored designed for specific applications
Three Phase 400A (288kVa) -4350A (3mVA)
Typical energy savings of 8-19%
Typical payback 12-24 months
Metering and remote monitoring features
Additional custom features
Dimensions vary
Voltage Optimisation Case Studies
Sainsbury's
Sainsbury's achieved a 25.4% saving using ECO-MAX which was independently verified by RWE Npower
ASDA
ASDA reduced their harmful carbon emissions by 1,823 tonnes/year, with ECO-MAX paying for its self in just 16.3 months.
Amazon
Amazon reduced the energy consumption of the Milton Keynes distribution centre by 11.75% with ECO-MAX paying for its self in just 17.2 months.
Kellogg's
Kellogg's ECO-MAX pay for its self in only 21 months by reducing the electricity bill by £37,500 per year.
IKEA
IKEA reduced the annual electricity bill of their Peterborough site by £19,751 reducing harmful CO2 emissions by 158 tonnes in the process.
BetFred
BetFred reduced the energy consumption of its shops 15%, an average saving per shop of £670 per year, given Betfred is the world's largest independent bookmaker operating 1,360 UK high-street shops, this has huge financial and environmental impact on the business.