Why Report

Carbon Emissions?

In 2019 the UK government's Streamlined Energy and Carbon Reporting (SECR) policy was implemented, with the aim to:
Bring the benefits of carbon and energy reporting to more businesses
Encourage the implementation of energy efficiency measures, with both economic and environmental benefits
Support companies in cutting costs and improving productivity at the same time as reducing carbon emissions
With demand on larger businesses reporting carbon emissions, especially on goods and services purchased within their supply chain, smaller businesses are now also being requested to demonstrate their sustainability credentials through monitoring emissions and targeting reductions.
Requiring companies to make disclosures on energy and carbon is also in line with the recommendations of the G20 Financial Stability Board's Taskforce on Climate-related Financial Disclosures, by providing important information for investors and financial actors to help them navigate the transition to a sustainable, low carbon economy.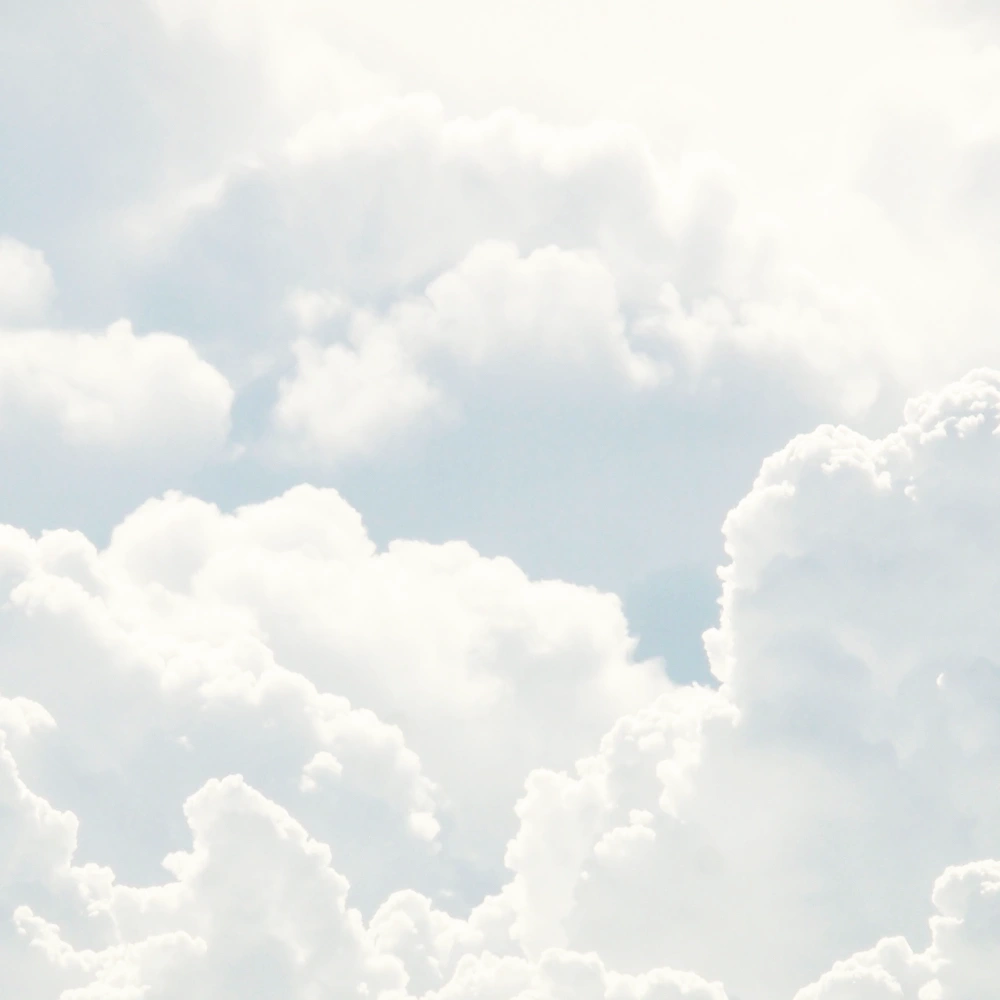 "Nine out of ten firms are unaware of their business' total carbon emissions."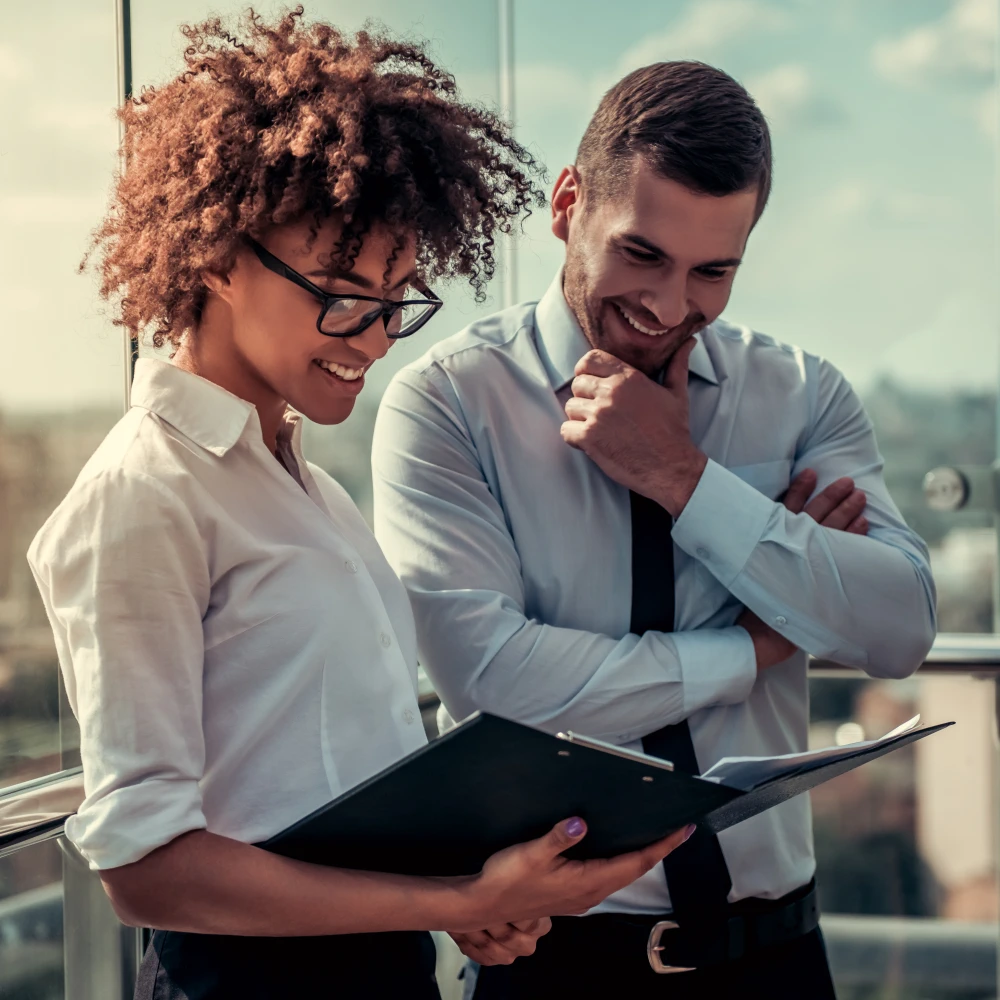 How to
Report
Quantifying and reporting your business' carbon emissions is easy through our Carbon Accounting Software that collates, measures, tracks and reports the carbon emissions across your business.
The data is displayed in a highly visual dashboard that gives you a 360-degree view of your carbon emissions across all your business's activities. Having all your data available in one place gives you a clearer picture of your energy usage and lets you take action on any problem areas.
Software features include:
Easy data entry and carbon conversion
Multiplatform compatibility
Publishable results to share with stakeholders
Customisable reporting dashboard
Updates and upgrades
Reporting archive
Training and support
Total carbon and carbon by area
Selectable carbon intensity metrics
Prior period comparisons
Net Zero
Accreditation
By supporting you on your journey to net zero, your business will receive accreditation to the UN's Race to Zero through our partnership with the Future Net Zero Standard as well as an annual certification of progress.
You will receive an auditable trail by assessing your carbon accounting and awarding certification to demonstrate that your business is making a commitment to creating a low carbon future.
Also, we will work with your business on a step-by-step process to implement and achieve the recognised international standard of PAS 2060 Carbon Neutrality, so that emissions do not contribute to a net increase in global emission levels. This certification proves to your customers, employees and investors that you are a 'carbon conscious' business, so providing that added brand value and competitive advantage.
Further to that, we can support a long-term goal of achieving ISO 50001 Energy Management accreditation and implement an energy management system (EnMS). From large retailers to smaller manufacturers and small businesses, the standard is an excellent framework to help manage and reduce energy use and costs, and to become more resilient against energy costs.
Start your Net Zero journey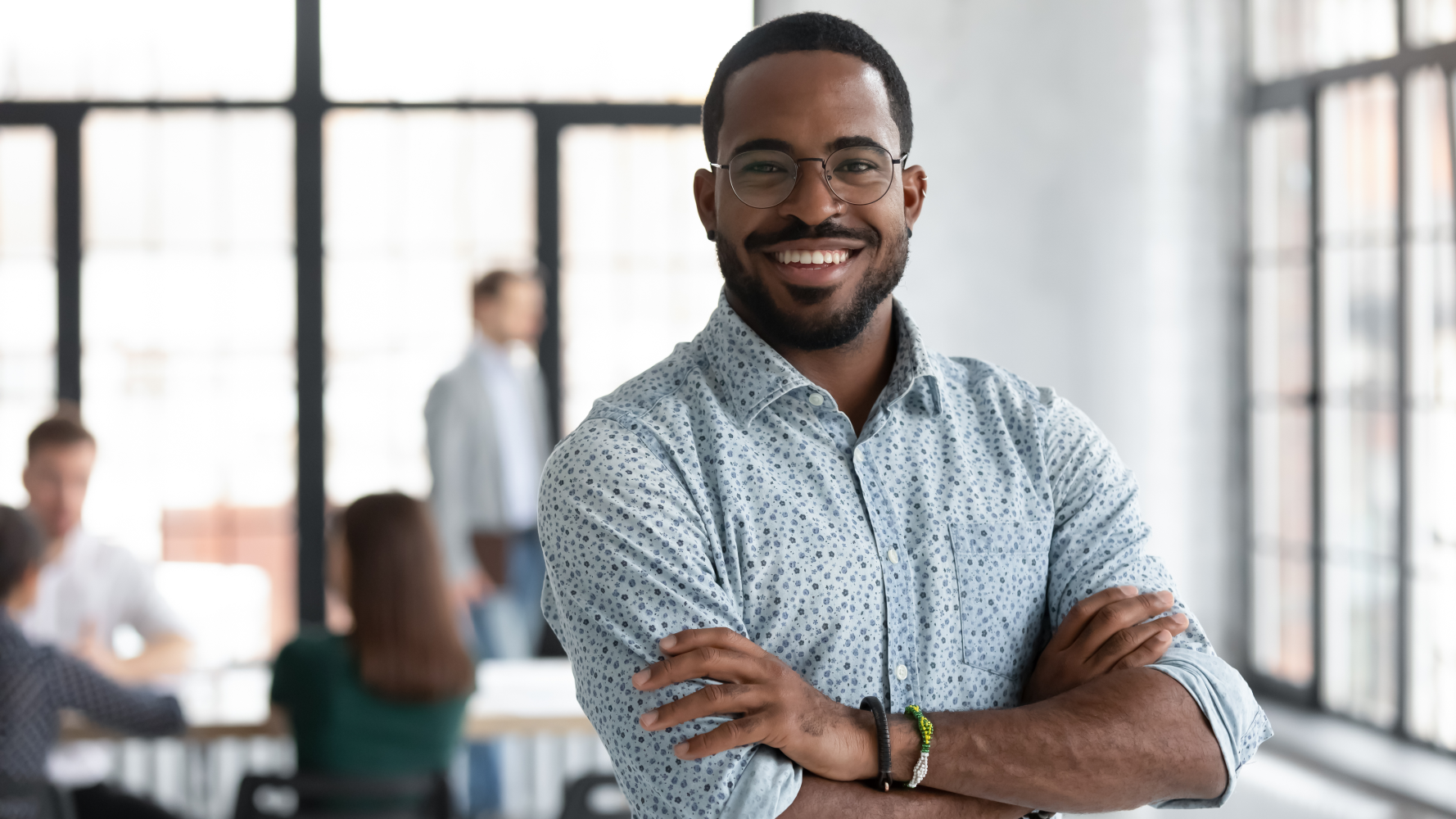 How do I measure
Carbon Emissions

?

CO2e, or Carbon Dioxide Equivalent, is the standard metric measure used to measure cumulatively the emissions of various GHGs. Each gas has an ability to heat the atmosphere differently, referred to as their Global Warming Potential (GWP), and is therefore calculated in a multiple of CO2's ability to heat the atmosphere (CO2 has a GWP of 1).

Measuring carbon emissions should not be seen as daunting as they are broken into areas defined as Scope 1, 2 and 3. Initially, we will concentrate on measuring emissions from Scopes 1 and 2 which is a desktop study to set baseline figures from which reductions can be targeted. Measurement of Scope 3 emissions will be a longer-term process through specialist consultancy support and will require information from your supply chain.

So, what are Scopes 1, 2 and 3? These are best summarised in the chart below:
Scope 1 (direct emissions)
Scope 2 (indirect emissions)
Scope 3 (indirect emissions)

Fuel combustion
Company owned vehicles
Fugitive emissions

Purchased electricity, heat and steam

Purchased goods and services
Business travel
Employee commuting
Waste disposal
Use of sold products
Transportation and distribution (upstream and downstream)
Investments
Leased assets and franchises
Once baseline measurements are taken, we can then begin to identify areas of carbon savings, through appropriate solutions to reduce your energy use, improve the bottom line and progress towards being net zero.
Your business will also receive annual verification regarding your carbon savings, so you can promote the progress made to employees and stakeholders, and win new business.