Business
Responsibly
Minimising our impact on the environment and empowering our staff and communities
Resolve Energy are in a challenging position: securing energy for businesses at an affordable price. For businesses to prosper, the cost of energy and environmental sustainability is a head-on challenge.
It is through the principles of the UN Sustainable Development Goals (SDGs) that Resolve Energy has based its ESG strategy, to be responsible in its operation to clients and staff, as well as supporting sustainability on a local, national and international level.
Sustainability and the ever-increasing pressure on our climate have ensured Resolve Energy are committed to meeting these challenges. Resolve Energy's sustainability objectives and key results are:
To become net zero in our own business operations, including supplying only clean energy sources by 2025
Supporting our clients in their journey to becoming net zero by 2050
Empower and support our staff and be a responsible employer
To advocate global citizenship by supporting our local community organisations and charities, and to support biodiversity projects on a local, regional, national and international level
Promote and support clean energy projects worldwide via our carbon offsetting programme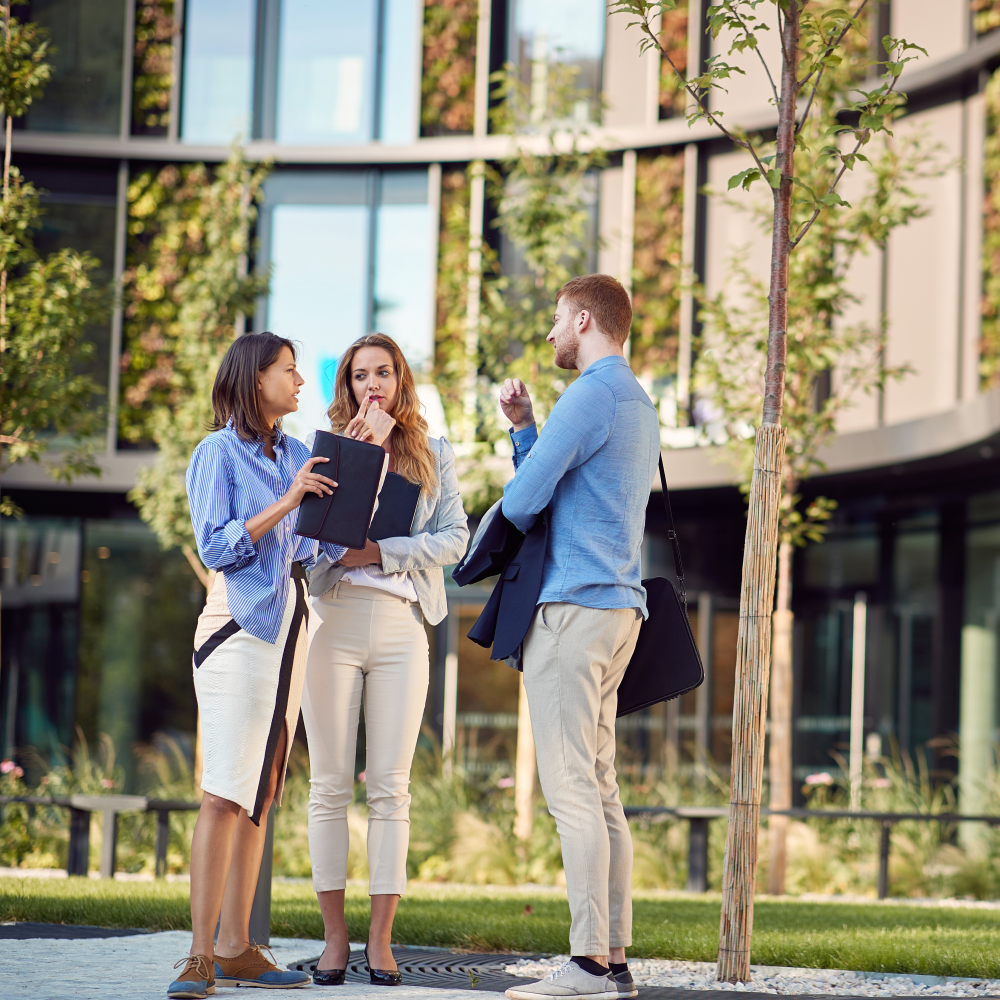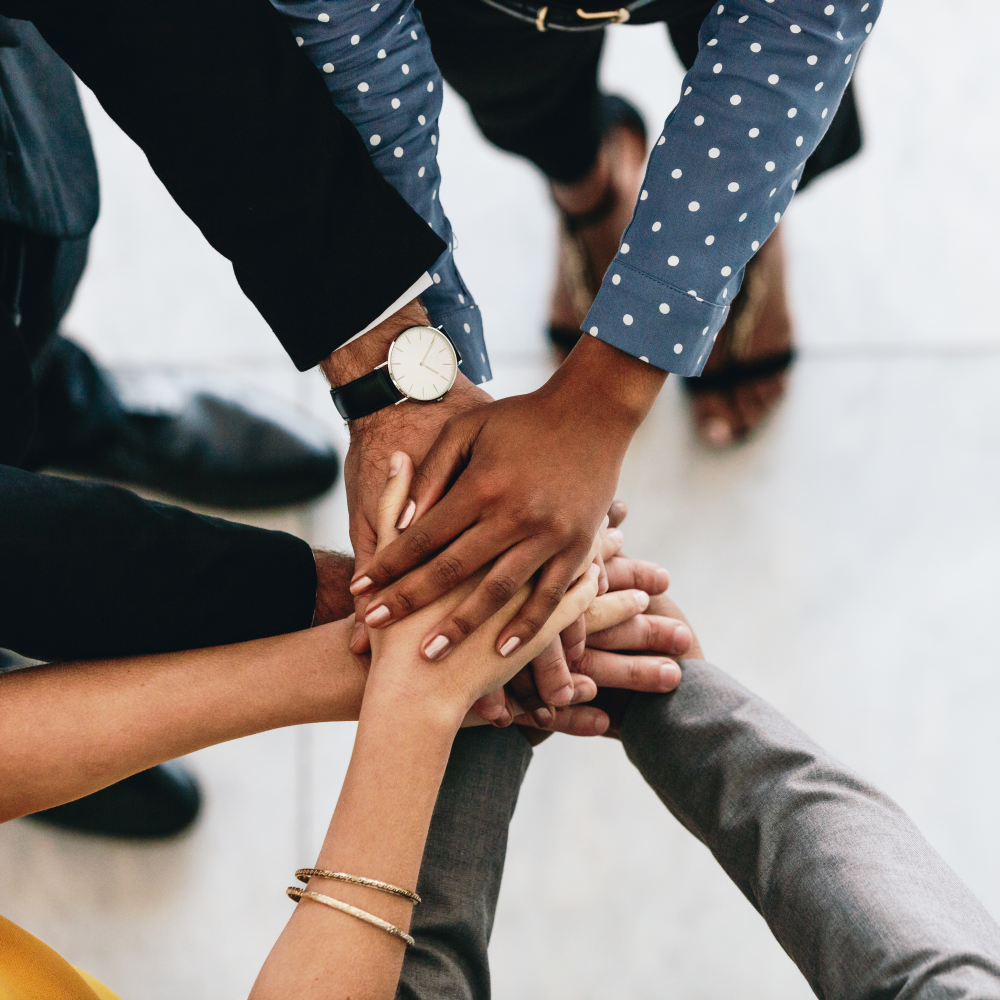 Sustainable
Business
Resolve Energy has set a target to be net zero in our business operations by 2025, and to recognise this has signed up to achieve the SME Net Zero Science Based Targets initiative (SBTi). We have also aligned our intentions to become recognised as a net zero company through:
UNFCC Race to Zero
Pledge to Net Zero
SME Climate Hub
B Corp Climate Collective
There will also be a significant change in our business strategy: to only provide green energy tariffs to our clients from 2025. Not only have we seen a client-led shift towards green tariffs in recent years, but it is a key responsible business practice that can have a dramatic reduction in carbon emissions and minimise our impact globally. Resolve Energy is also working towards B Corp status to further reinforce our sustainability credentials.
By implementing a Net Zero Office Plan we have ensured impacts on the planet are minimised from our operations; by educating our staff and encouraging energy savings practices, to minimise and recycle office waste, promote and support sustainable commuting, sustainable purchasing policy and support tree planting from our web searches.
For every contract supplied, we will plant 5 trees within the UK to improve biodiversity. Also, to mitigate the impacts from our employees, we plant 5 trees per month to ensure we have a climate-friendly workforce.
SME
Net Zero

SBTi

The SBTi has become the de-facto gold standard for businesses to set credible targets to address the climate crisis. Resolve Energy are signing up to meet the SME target of a net-zero science-based target:
Achieve the near-term and long-term targets in accordance with the rules of the Greenhouse Gas Protocol within the specified timeframe.
Achieve the near-term and long-term targets in accordance with the SBTi's Net-Zero Standard and Criteria, which requires companies to directly reduce absolute emissions across scopes 1, 2 and 3 at least 90% by 2050. When reaching the long-term science-based target, SMEs must neutralise the impact of any source of any residual emissions by permanently removing an equivalent volume of atmospheric CO2 to reach net-zero.
Publicly report its company-wide scope 1, 2 and 3 GHG emissions inventory and progress against published targets on an annual basis. Companies shall follow the Greenhouse Gas Protocol Corporate Accounting and Reporting Standard, the Scope 2 Guidance and the Greenhouse Gas Protocol Value Chain (Scope 3) Accounting and Reporting Standard.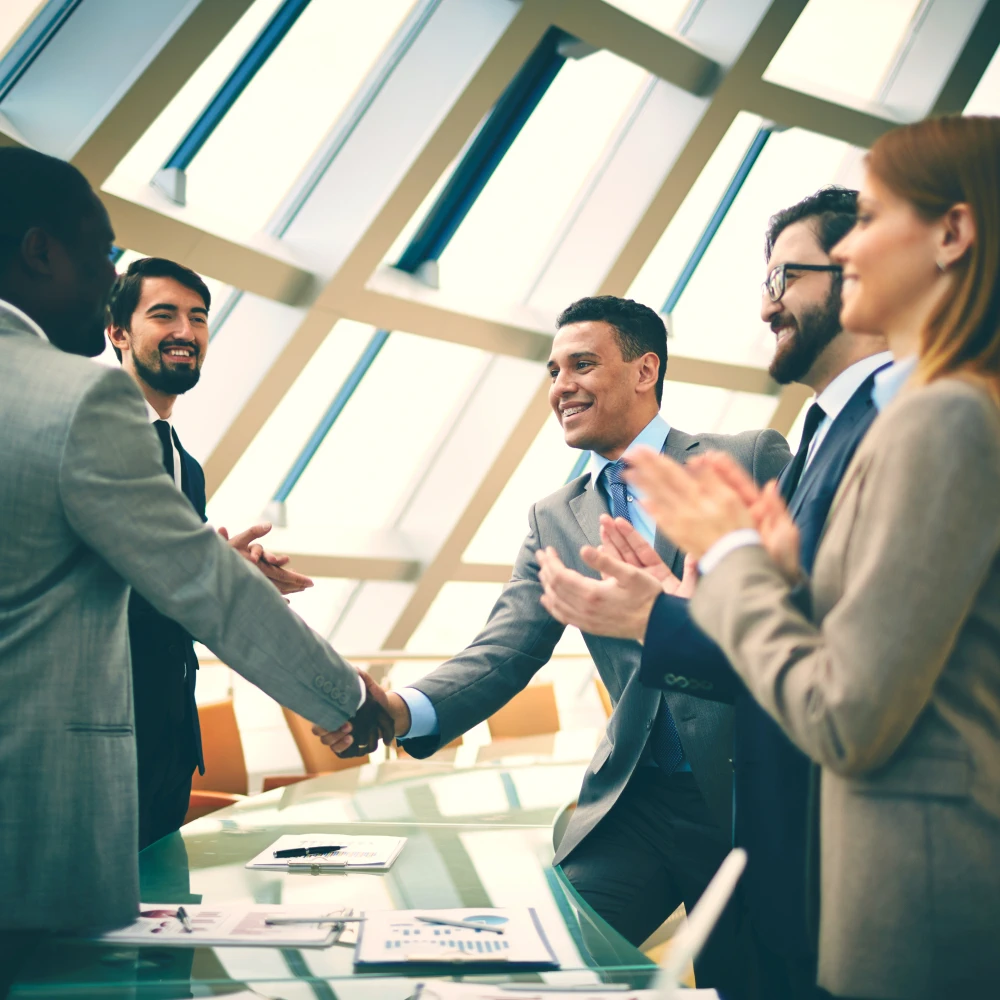 Sustainable
Development Goals
At Resolve Energy we understand and support all 17 of the UN Sustainable Development Goals. Resolve Energy's ESG policies and Net Zero pathway will support the SDGs with our actions having a particular focus on the following:
7. Affordable and Clean Energy
- Ensure access to affordable, reliable, sustainable and modern energy for all
Year on year, Resolve Energy will be increasing the supply of renewable energy options to our existing and new clients, by 2025 the share of renewable energy offered will be 100%.
By 2030, through the Net Zero service of Resolve Energy, clients will be supported to reduce their greenhouse gas emissions by 50%. We will also collaborate with business owners, landlords and tenants, to facilitate on-site renewable energy-generating and low carbon solutions to ultimately achieve energy security.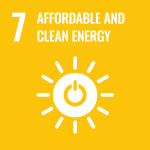 8. Decent Work and Economic Growth
- Promote sustained, inclusive and sustainable economic growth, full and productive employment and decent work for all
With a sustainable purchasing policy in place and segregated waste streams with zero-landfill, Resolve Energy will improve progressively, through 2030, resource efficiency in consumption and endeavour to decouple economic growth from environmental degradation, in accordance with the 10-year framework of programmes on sustainable consumption and production.
Before 2030, by working in accordance with the Liverpool City Region Fair Employment Charter, Resolve Energy will achieve full and productive employment and decent work for all women and men, including for young people and persons with disabilities, and equal pay for work of equal value.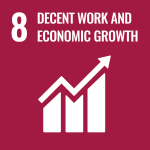 9. Industry, Innovation and Infrastructure
- Build resilient infrastructure, promote inclusive and sustainable industrialisation and foster innovation
By 2030, Resolve Energy and the Net Zero service will help support the upgrade of infrastructure and retrofit industries to make them sustainable, with increased resource-use efficiency and greater adoption of clean and environmentally sound technologies and industrial processes.
Through the climate offset programmes chosen, sustainable and resilient infrastructure development will be supported in developing countries through enhanced financial, technological and technical support to African countries, least developed countries, landlocked developing countries and small island developing States.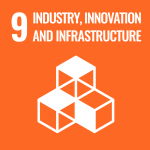 11. Sustainable Cities and Communities
- Make cities and human settlements inclusive, safe, resilient and sustainable
Through our waste management and support to clients via the Net Zero service, Resolve Energy will reduce the adverse per capita environmental impact of cities by 2030.
The biodiversity and community schemes supported by Resolve Energy will help provide universal access to safe, inclusive and accessible, green and public spaces, in particular for women and children, older persons and persons with disabilities by 2030.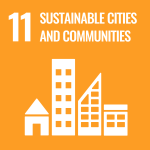 12. Responsible Consumption and Production
- Ensure sustainable consumption and production patterns
Through the Net Zero Office Plan and via the Net Zero service to our clients, Resolve Energy will:
Ensure sustainable management and efficient use of natural resources
Substantially reduce waste generation through prevention, reduction, recycling and reuse
Encourage companies, especially large and transnational companies, to adopt sustainable practices and to integrate sustainability information into their reporting cycle
Ensure that people everywhere have the relevant information and awareness for sustainable development and lifestyles in harmony with nature
Support developing countries to strengthen their scientific and technological capacity to move towards more sustainable patterns of consumption and production, through the selected carbon offset programs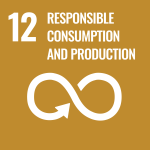 13. Climate Action
- Take urgent action to combat climate change and its impacts
Through Resolve Energy's Net Zero SBTi commitment, plus our shift of increasing the supply of renewable energy sources and Net Zero service to our clients, total greenhouse gas emissions per year will be reduced.
Resolve Energy will also improve education and awareness-raising on climate change mitigation, adaptation and impact reduction, both for our employees and clients.