Take the lead in the race to Net Zero
Let us work with you to develop your carbon management pathway, manage and reduce emissions, improve your bottom line and gain a competitive market advantage by becoming a sustainable, net zero business.
Our
Net Zero service

will help your business to:

Calculate and benchmark carbon emissions

Develop a Net Zero pathway with targeted solutions

Implement and install the solutions

Monitor results, receive accreditation for your progress and support with further savings

Start Your Net Zero Journey Now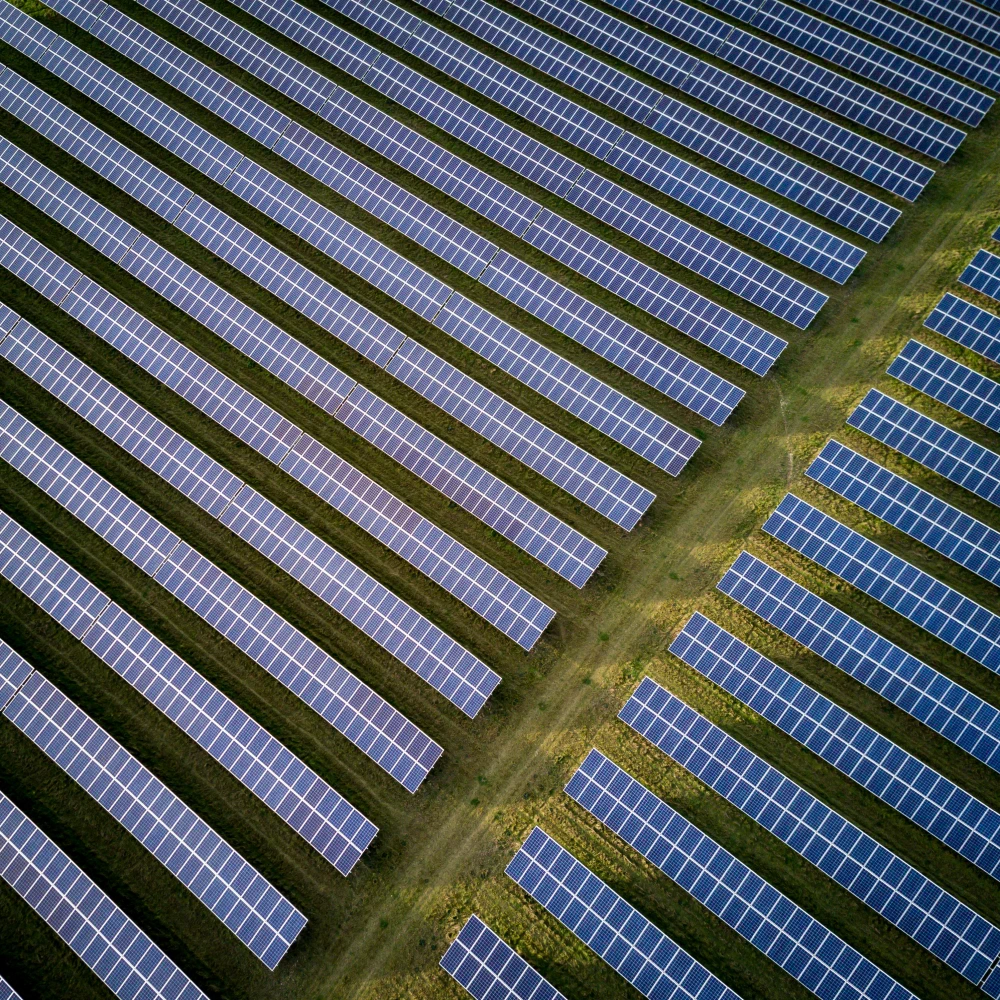 "
The UK Government is encouraging small businesses

to reduce their emissions in half by 2030."

- Lord Agnew, Cabinet Office
Why Resolve to
Net Zero

?

Every year businesses are being encouraged to reduce their environmental impact and help prevent climate change, whether it's pressure from consumers, investors, their supply chain or Government legislation.

According to a NatWest business survey from 2021:
89% of UK SMEs are unaware of their business' total carbon emissions, with 45% recognising it is important to lower their emissions in the near future
Less than 10% of SMEs currently see climate action as a source of future growth
Yet 55-70% of business cases to reduce emissions will make financial sense for SMEs to deliver by 2030.
Stakeholder and legislative pressure are also influencing business decisions, with clarity and focus on reporting environmental and ethical standards becoming front and centre.
Businesses therefore need help to improve their climate action knowledge, specifically:
To measure and report climate impact, in line with standards and rulebooks that exist now and in the future, and
Sector-specific knowledge on how to reduce their environmental impact.
The answer? Resolve to Net Zero.
By using our services and expertise, your business can enhance its reputation and competitive edge, reduce costs and improve the bottom line, whilst on the pathway to net zero. Businesses that have already adapted and are working in this way are seen as more trustworthy and have gained a market advantage.
Go Net Zero Now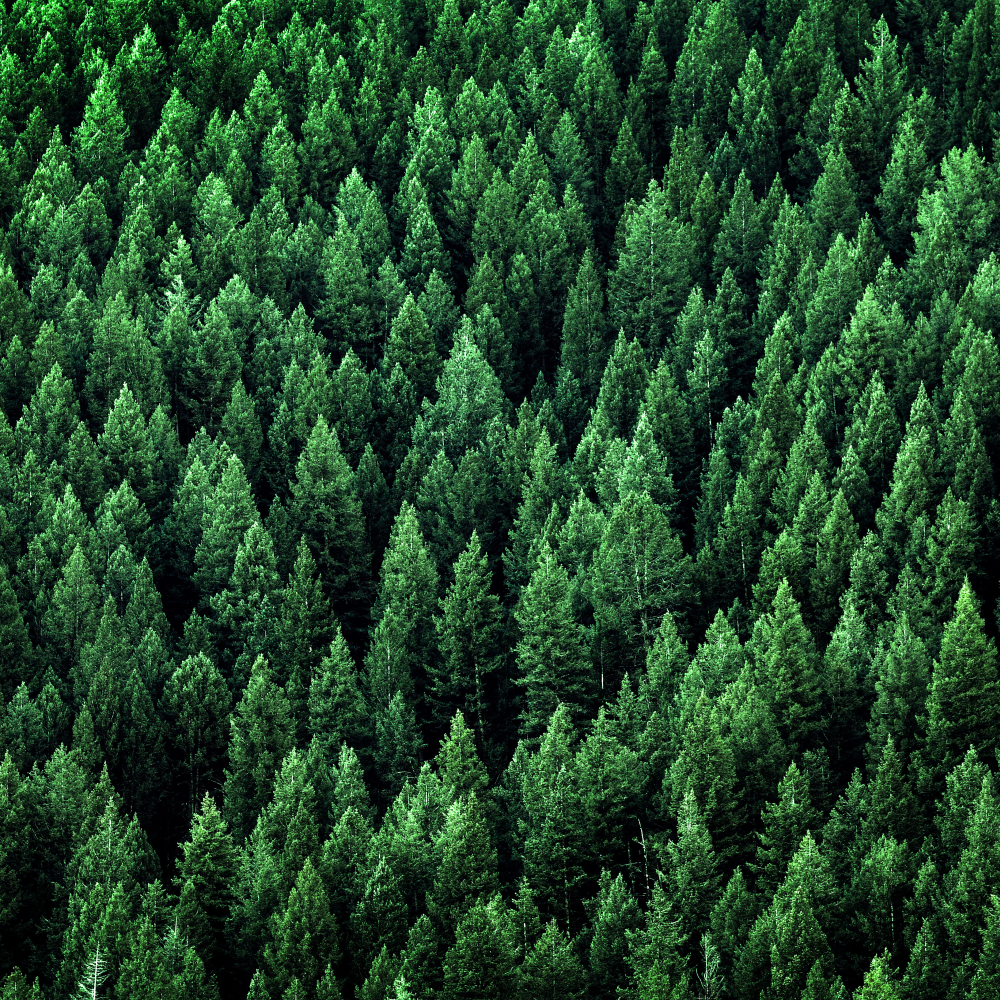 Our
Net Zero Solutions
Carbon Reporting
Stand out from the crowd and win new business: measure your emissions, target savings and report and receive accreditation on your pathway to Net Zero.
Green Tariffs
We negotiate electricity and gas prices to provide your business with bespoke rates and account management, saving your business time, money and carbon.
EV Chargers & Leasing
Reduce emissions from your company vehicles and support staff in making the switch to the EV future to realise the full tax savings.
Energy Efficiency
A full range of energy efficient measures are available to reduce consumption and improve your bottom line – heating, cooling, lighting, electricity supply and control.
Renewable Energy
Generate your own energy to future-proof your business and ensure protection from increasing prices. Don't own your own building? We can work with your landlord.
Power Storage
Store the energy that you create to save for periods of lower generation, higher demand and to free up capacity for EV charging.
Waste & Water Management
Don't throw money away or flush it down the drain… Maximise the efficiency of your waste management and utilise water saving solutions to ensure your bottom line is protected.
Finance & Funding
Any funding streams will be utilised to reduce costs, plus access to fully funded, joint venture and lease-to-own Green Finance schemes, with savings covering repayments.
Carbon Offsetting & Trading
Offset your business' carbon emissions or trade carbon credits through verified schemes to account for the last of the greenhouse gases.
Education & Engagement
Employee understanding and engagement is critical. Our engagement experts can encourage your employees to take ownership and champion the net zero commitment.
Legislation & Policy
Ensure your business stays on top and adheres to the latest environmental legislation and develops a company ESG policy to reflect issues key to its values.
Accreditation
Report and verify your business' progress towards international environmental standards involving Carbon Neutrality and Energy Management.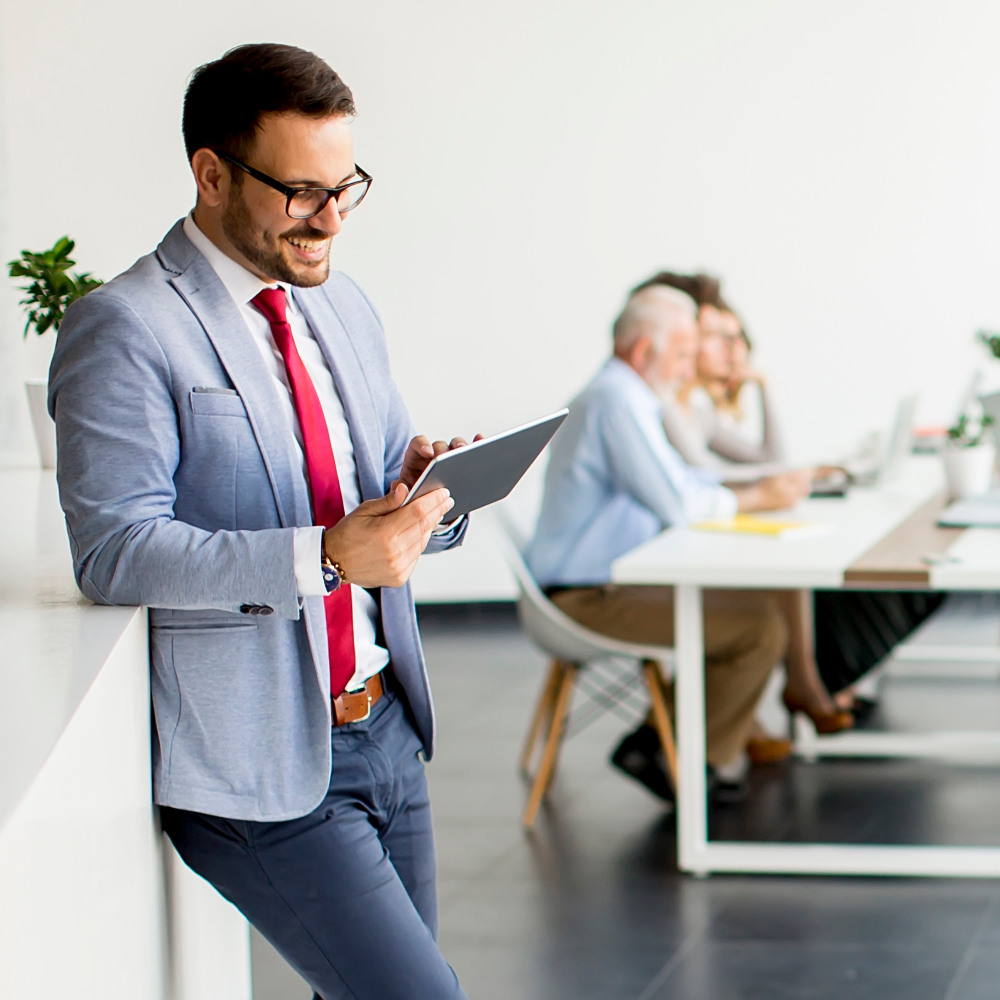 Net Zero
Accreditation
By supporting you on your journey to net zero, your business will receive accreditation to the UN's Race to Zero through our partnership with the Future Net Zero Standard as well as an annual certification of progress.
You will receive an auditable trail by assessing your carbon accounting and awarding certification to demonstrate that your business is making a commitment to creating a low carbon future.
Also, we will work with your business on a step-by-step process to implement and achieve the international specification of PAS 2060 Carbon Neutrality, to verify and substantiate claims that your business is carbon neutral. This certification (the only recognised international standard for carbon neutrality) proves to your customers, employees and investors that you are an environmentally responsible business, so providing that added brand value and competitive advantage of being carbon neutral.
Further to that, we can support a long-term goal of achieving ISO 50001 Energy Management accreditation and implement an energy management system (EnMS). From large retailers to smaller manufacturers and small businesses, the standard is an excellent framework to help manage and reduce energy use and to become more resilient against energy costs.
Why
we are different
Savings
With our knowledge and understanding of the energy market, energy efficiency and renewable energy technologies, we can provide the latest and most efficient solutions for optimal savings.
Service
We pride ourselves on customer satisfaction and recognise that a successful business relationship is based on consistency and trust, providing a superior service that sets us apart within our industry.
People
Recruitment and retention are critical to our business and our team of selected partners reflects this, ensuring we understand and implement the latest market developments and offer the most effective solutions.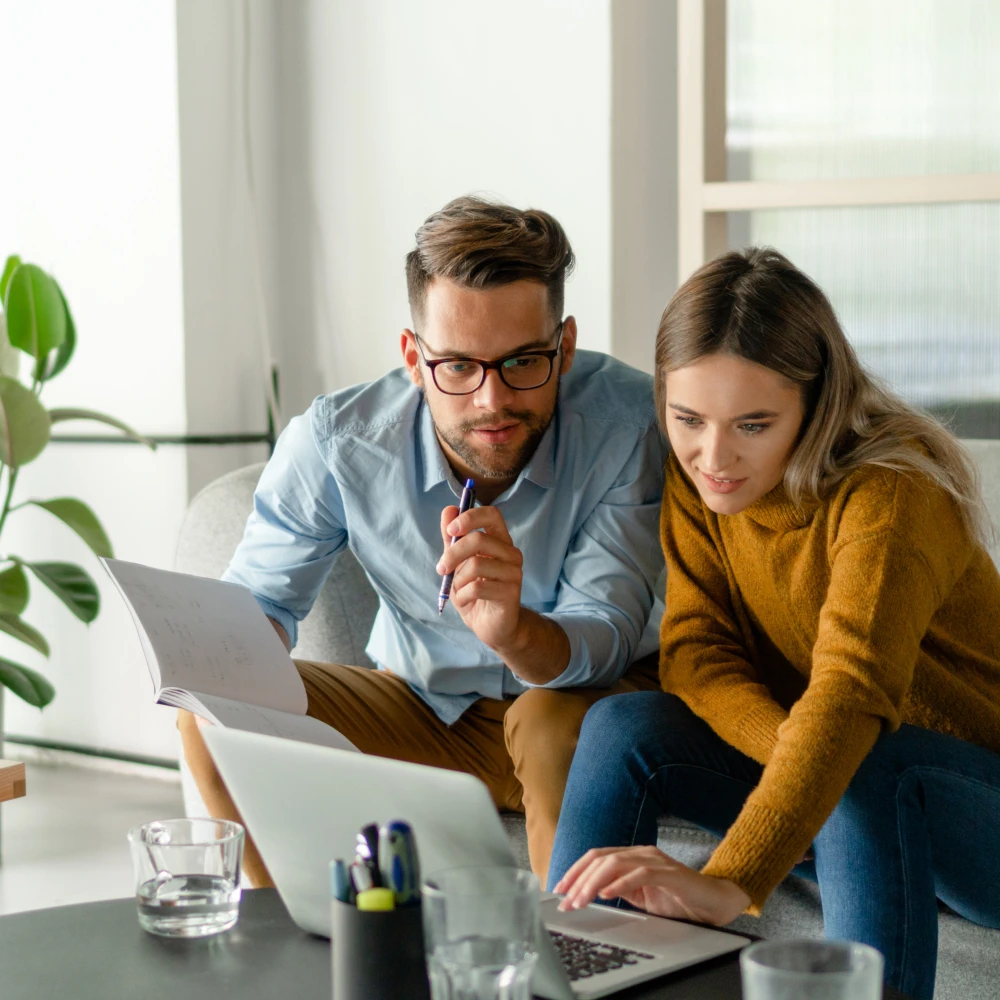 Sustainable Development Goals
At Resolve Energy we understand and support all 17 of the UN Sustainable Development Goals, but through our actions we have a particular focus on the following: